Cosgraves represent the pinnacle of a vision of user focused, quality homes in elegant, dynamic and sustainable communities. Every Cosgrave development is guided by the "Five Pillars of Excellence' a series of interlinked programs based on decades of experience as a premier builder.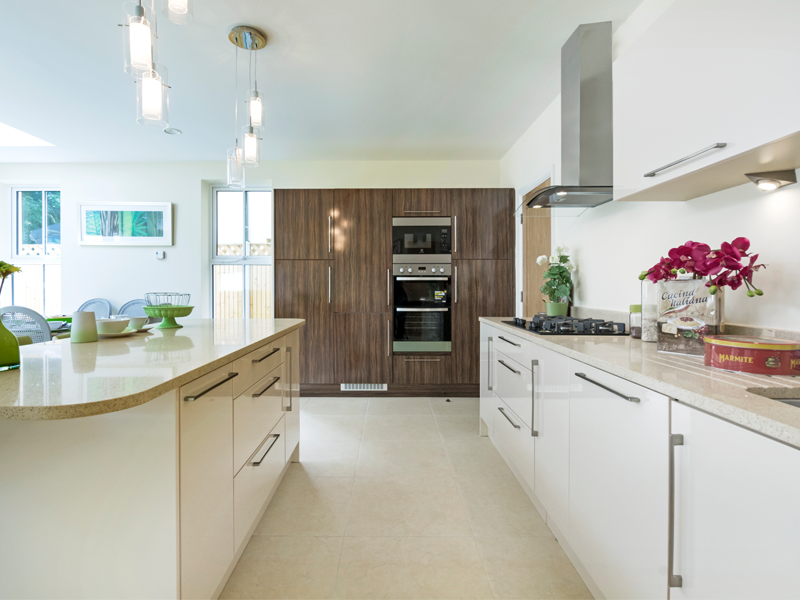 1. Quality – Design, Specification
&

Construction
At Cosgraves, the design and build programme is punctuated by a series of quality checks developed to ensure every home meets the Cosgrave standard. Standards built on an outstanding specification, and rest assured nothing makes it onto the Cosgrave Specification unless it has proved its quality in use and over time. By designing quality spaces, investing in the fabric of buildings, specifying quality components and rigorously controling standards the Cosgrave Team not only delivers quality buildings but the added peace of mind that comes with the reliability and assurance associated with the term "Cosgrave Built".
2. Sustainabilty – Energy Efficient Living
Cosgraves were early adaptors of the sustainable agenda and remain the only house builder to have received the prestigious SEAI Overall Sustainability Award. "The best Fuel is the fuel we don't need", is a popular mantra at Cosgraves and has led to significant research, testing and focused investment in the fabric of each home, the result is reduced energy needs at Cosgrave built homes. Cosgraves have adopted a combination of; Building Regulations, Passive House Principles, Near Zero Design details and Controlled Energy Saving Mechanisms to vastly improve comfort and efficiently while helping to significantly reduce carbon footprint and running costs.
3. Low Maintenance – Reliable, Long Term Solutions
Maintaining a property can be difficult or easy, expensive or cheap and should not be left to chance. That's why maintenance is a central consideration in the design and specification criteria of every new Cosgrave home. It's about building-in the robust reliability that helps deliver greater value over the lifetime of the property, by actively working to minimise any inconvenience associated with running and maintaining your home.
4. User Focused Design – Homes For People To Enjoy
Why do we like to use some things while others frustrate or annoy us? The answer is simple, the ones we like are designed around us, serving our needs, desires and aspirations, and so at Cosgrave's every home is dedicated to how we live, understanding what works and feels best and delivering it. The Cosgrave Team always place the needs of the user at the centre of every decision. Their needs are at the heart of the process and success is measured by the quality of life that a Cosgrave built property delivers.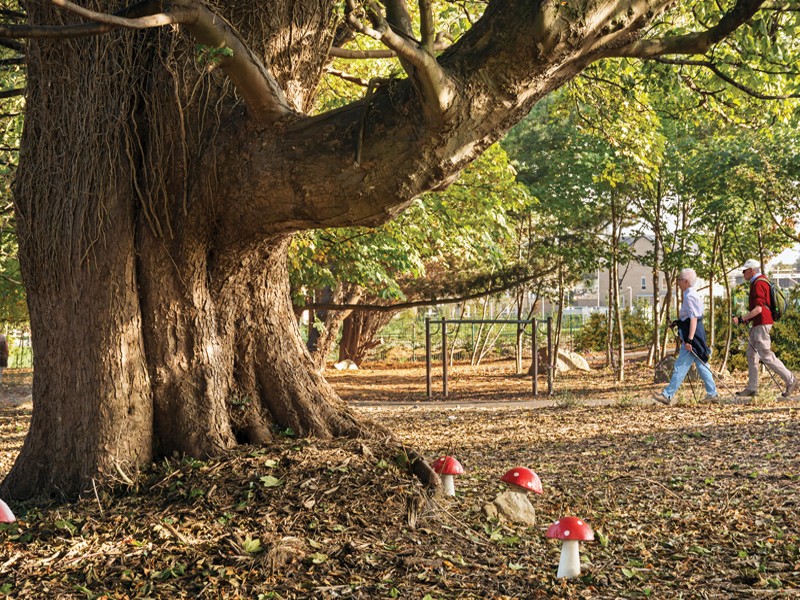 5. Community Benefit – A Stage For Living
It's about the experience of living outside your door. The goal is to deliver an environment where dwellings, landscape and surroundings deliver the maximum benefit for residents. This is achieved by actively enhancing the environment that surrounds and flows through all Cosgrave developments. The team identifies and pursues opportunities to create: safe play areas, landscape features, parklands, walkways, sports areas, jogging paths, transport links, access to leisure amenities and facilities and the inclusion of various bespoke feature areas to ensure a Cosgrave development always delivers a great stage for residents enjoyment.